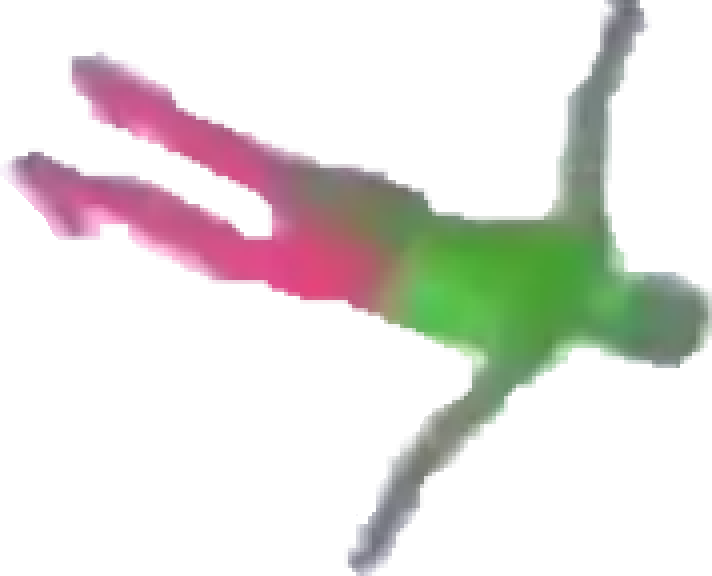 In the Graffiti logo from 1989, Y is the guy that turns into the Y in the logo. Tie Guy has brought him into his upcomming fan series with Wakecrow.
Y isn't well known, but his logo is. Tie Guy decided to make him an unofficial character. Splaat,Wakecrow,and Digital are his best freinds.
What Y does
Edit
He can Turn into the Y at the end of Klasky and change into a dark yellow color. It is not yet known what else he can do.
Ad blocker interference detected!
Wikia is a free-to-use site that makes money from advertising. We have a modified experience for viewers using ad blockers

Wikia is not accessible if you've made further modifications. Remove the custom ad blocker rule(s) and the page will load as expected.